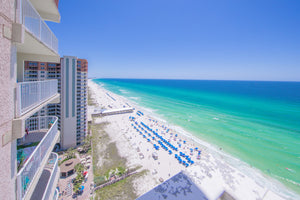 Safe, Clean Delivery of Everything You Need!
Forget going to the grocery store during the Coronavirus and forever! Let us bring everything you want right to where you want it! Our experts take every precaution to ensure you don't have to!
Why Us?
Groceries Stockd In-Home/Rental or To The Door Without a Subscription
If you so choose, all grocery items you request will be organized as neatly as a grocery store inside your refrigerator and cabinets! If you are uncomfortable with this, to-door delivery is available.
Receive Stylish Reusable Totes and Don't Bother With Timing Your Arrival
When you order with Stockd, stocked deliveries will leave you with a multi-purpose tote you can use as you please. To-door deliveries will leave you with insulated totes!
Enjoy Yourself All Day, Every Day While We Show You the Way
We have everything you need to vacation your way! From groceries to excursions to beach chairs, there's no better way to vacay! Place an order and receive a custom itinerary for your consideration!
Service Areas
Gulf Shores, Orange Beach, Perdido Key as well as
30A & Panama City Beach!!!
Subscribe to our newsletter
Promotions, new products and sales. Directly to your inbox.